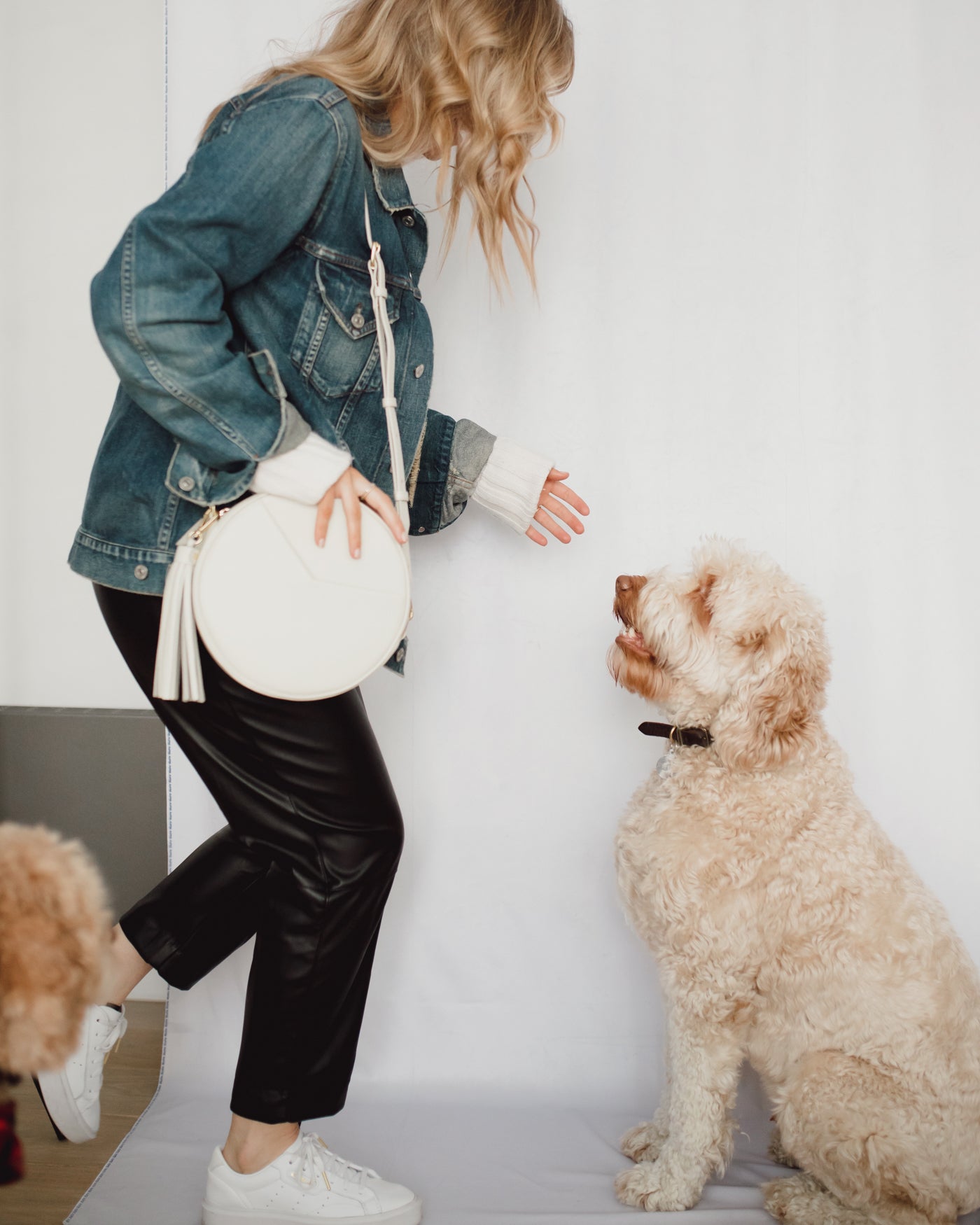 EMAIL:
contact@tahbags.com

CALL:
(503) 213-4500

ADDRESS:
1016 SW Washington St
Portland, OR 97205

STORE HOURS:
Mon: By Appointment
Tue: 11am - 4pm
Wed: 11am - 4pm
Thur: 11am - 4pm
Fri: 11am - 4pm
Sat: 11am - 4pm
Sun: 11am - 4pm
SHIPPING & RETURNS
FREE DOMESTIC SHIPPING
We offer free ground shipping throughout the US!

Click HERE to learn more about our shipping policies.
GET IN TOUCH
Have a question about a bag or need a repair?

Contact Us here or send us a message in Chat!
SMALL BATCH PRODUCTION
We are committed to reducing waste and overconsumption by only producing in small batches and made-to-order. Orders will ship within 1-3 weeks depending on production and shipping.

For more accurate delivery time, please email us at contact@tahbags.com or call us at (503) 213-4500.
WHOLESALE INQUIRIES
If you are looking for elegant and versatile leather goods to add to your stores collection than you have come to the right place!

Contact Liz at liz@tahbags.com to learn more about our wholesale process.
CARE INSTRUCTIONS
There is no need for frequent cleaning, marks and scratches can be rubbed or polished out with ease. You do not need special products to keep your leather clean and looking good. Simply use a clean cloth, simple soap, and water. Avoid chemical cleansers and conditioners as they can damage your bag. If you are caught in the rain, do not panic. Gently blot away any drops of water and let the bag dry naturally.